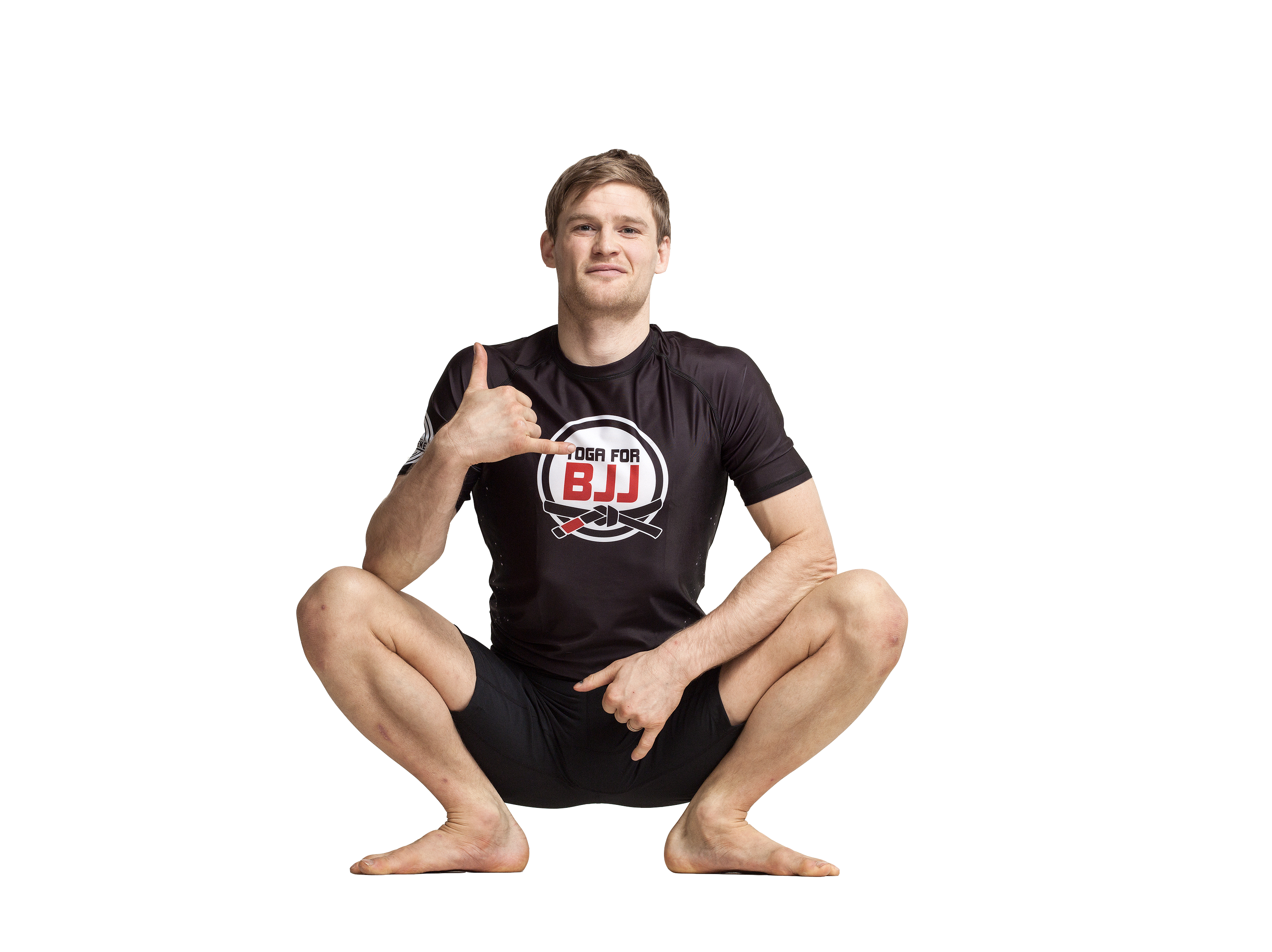 Hi, I'm Sebastian, founder of Yoga for BJJ
I created this course to make BJJ practitioners like you into role models in their gym, and ambassadors for smart movement.
Taking this course will unlock some of your dormant potential, and will give you the tools you need to share it with your training partners.
We take pride in our training courses and want to help you through your journey into becoming a fully certified Yoga for BJJ instructor.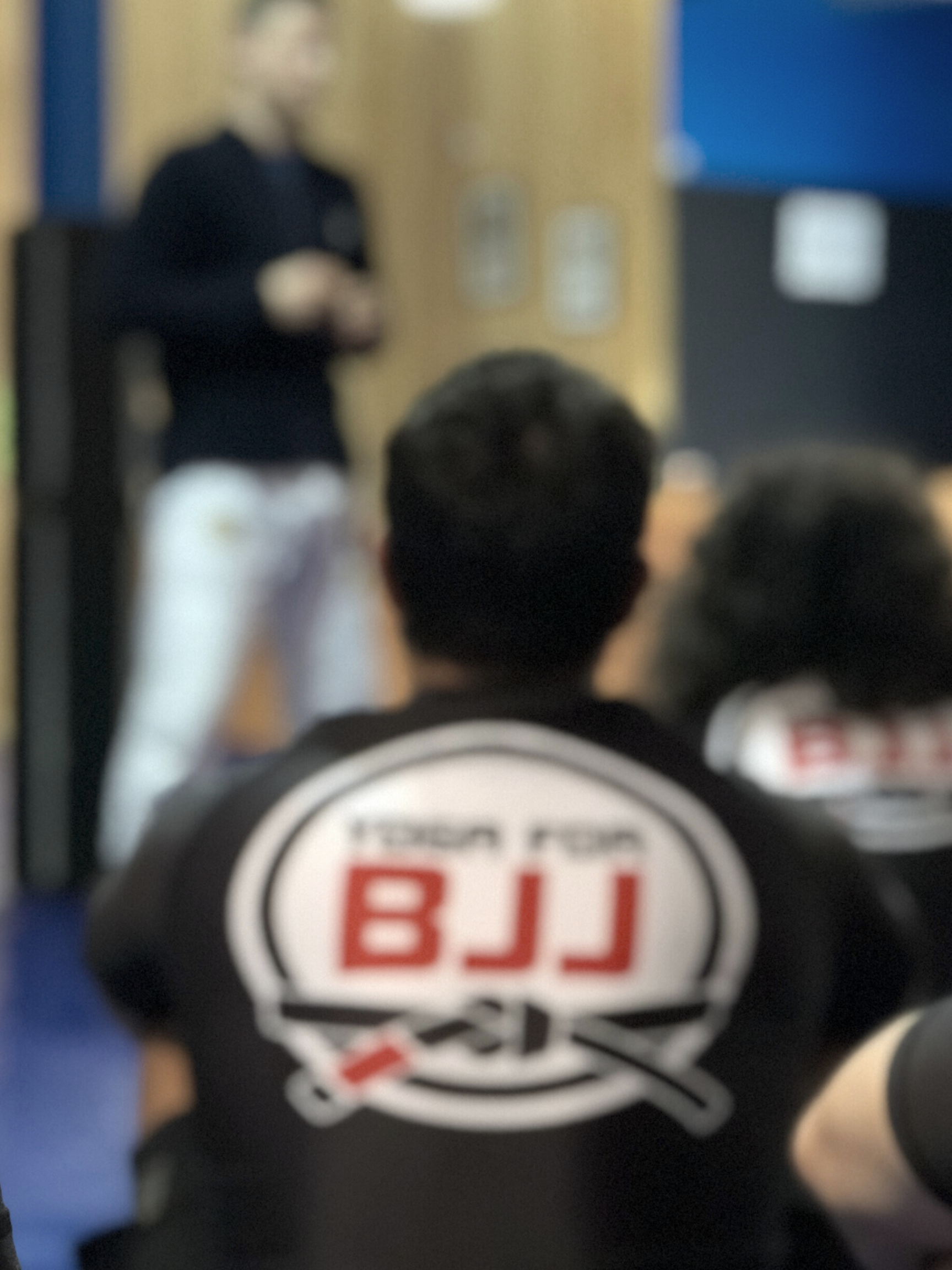 "Online learning isn't for me"


We want you to enjoy the experience and be confident in teaching by the end.


That is why we have the online curriculum.
It is designed so that individuals can go through it at their own speed without interruptions.


Once the online curriculum has been completed, you will understand the nuances and details to teaching, then we are all on the same page.


Then you can attend the Zoom sessions and work with your classmates to practice teach, brainstorm and continue to learn in a positive and fun environment.


This course won't just be a "death by PowerPoint" style Zoom session where you sit, do nothing and play on your phone offscreen then get a certificate for attendance. We want you to learn, get involved and enjoy an interactive experience.




October 2021 ONLINE Course Dates
Attendance is on Zoom, make sure you have been through the classes and you have notes ready for them.


October 2021


Weekend 1:
Saturday 16
Sunday 17 
Weekend 2:
Saturday 23
Sunday 24
PST Time: 11:00 am - 3:00PM
BST Time: 7:00 pm - 11:00PM
Click here to find your time zone

Already a Yoga Alliance Registered Yoga Teacher?
Sebastian is now a Yoga Alliance Continuing Education Provider (YACEP)
What this means is that if you are already a Registered Yoga Teacher (RYT) under the Yoga Alliance, then you can use this course towards your Continuing Education (CE) hours.
Registered Yoga Teachers must complete a certain amount of continuing education (CE) hours each year to stay certified.
Under new rules through 2021, online courses may be counted as contact hours for Continuing Education (CE) requirements.
This will help to keep you yoga alliance approved and will earn you another certificate adding more credibility amongst your students.


Warm up the right way
Providing you with the skills to deliver a warm-up that is relevant to jiu-jitsu class, and will leave your teammates feeling prepared, energetic and wanting more.
Any newcomers will feel welcome after your warm-up and not wondering "why was I just running around in circles getting shouted at...and what is a shrimp?!"
Make People Feel Great
A lot of Jiu-Jitsu practitioners have old injuries we are sick of dealing with, we aren't all in our early 20's anymore and our bodies remind us of that.
That is where you come in, giving people confidence in their bodies and showing them how to use them correctly.
Thanks to you sharing your newfound knowledge of body awareness, coordination and injury prevention they will avoid taking more time off the mats.
You will be learning to teach something beneficial to your gym, changing the way people warmup and cooldown.


When people start attending your weekly Yoga for BJJ class you will be making a difference, keeping members and growing your academy because of it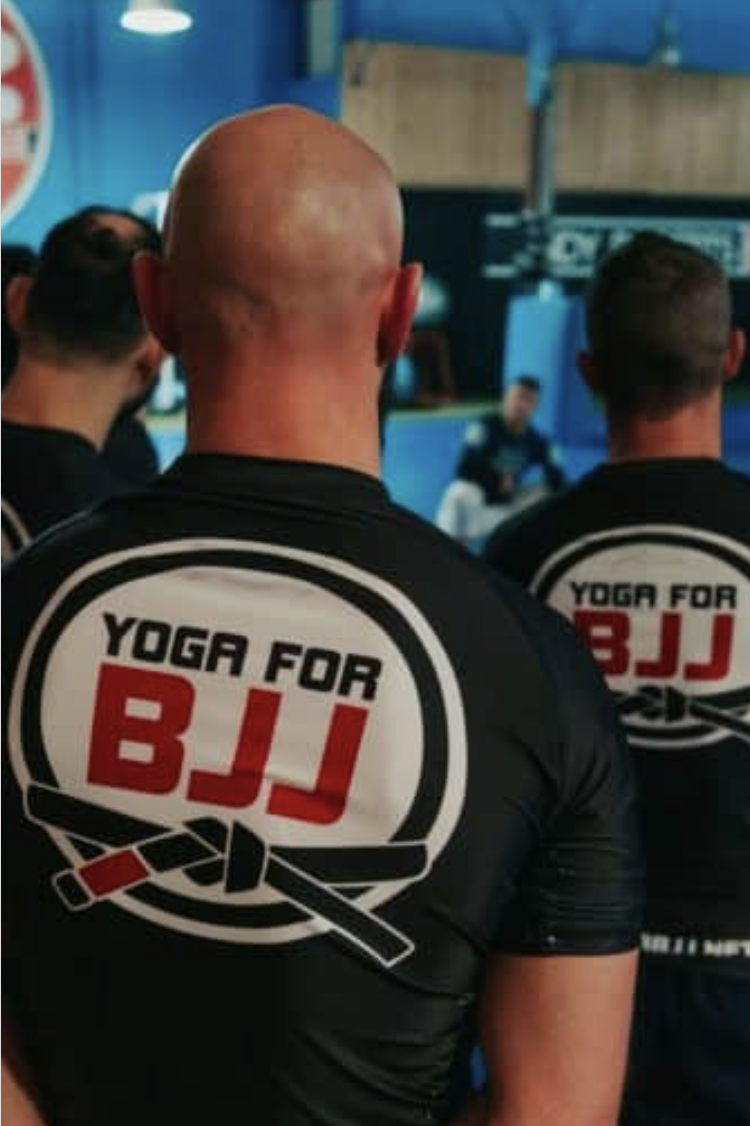 ✅ A one year free subscription to yogaforbjj.net
✅ Official Yoga For BJJ Rashguard
✅ Template video classes, and the details and principles behind them
✅ A structured and thorough course video curriculum
✅ Membership to the private Facebook group for Yoga for BJJ instructors, where we will share and learn from each other.
✅ Access to the course forever, including updated and newly added classes in the future
✅ Your name listed as an official teacher on yogaforbjj.net/teachers
(requires a blue belt and a recorded video of yourself teaching the sequence to someone. If you are a white belt you are still able to qualify and be certified, once you get your blue belt you will be able to go on the website)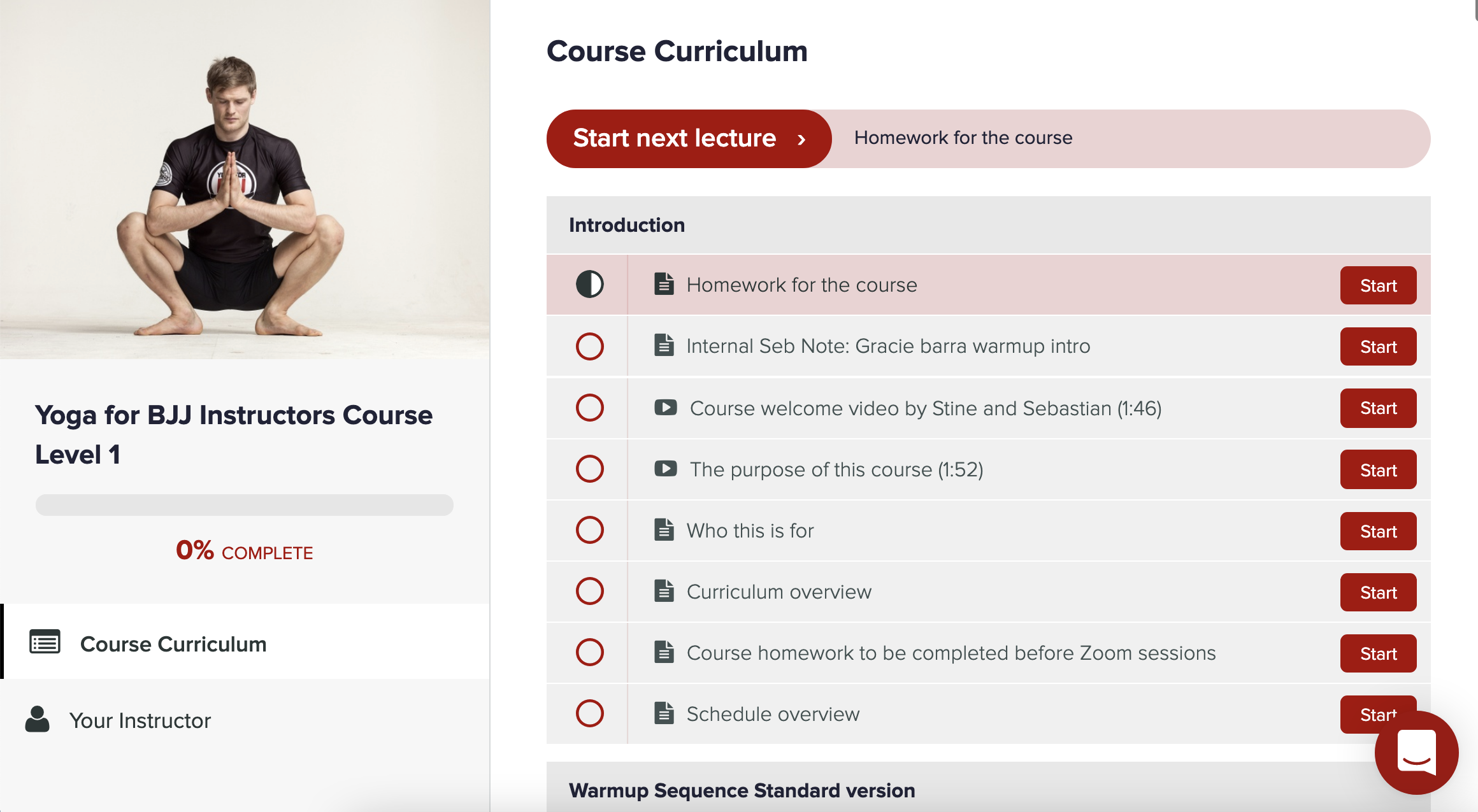 YOU WILL BE
Prepared To Teach
Other trainings focuses on theory. This course is all about practical learning, and getting valuable experience from the very beginning.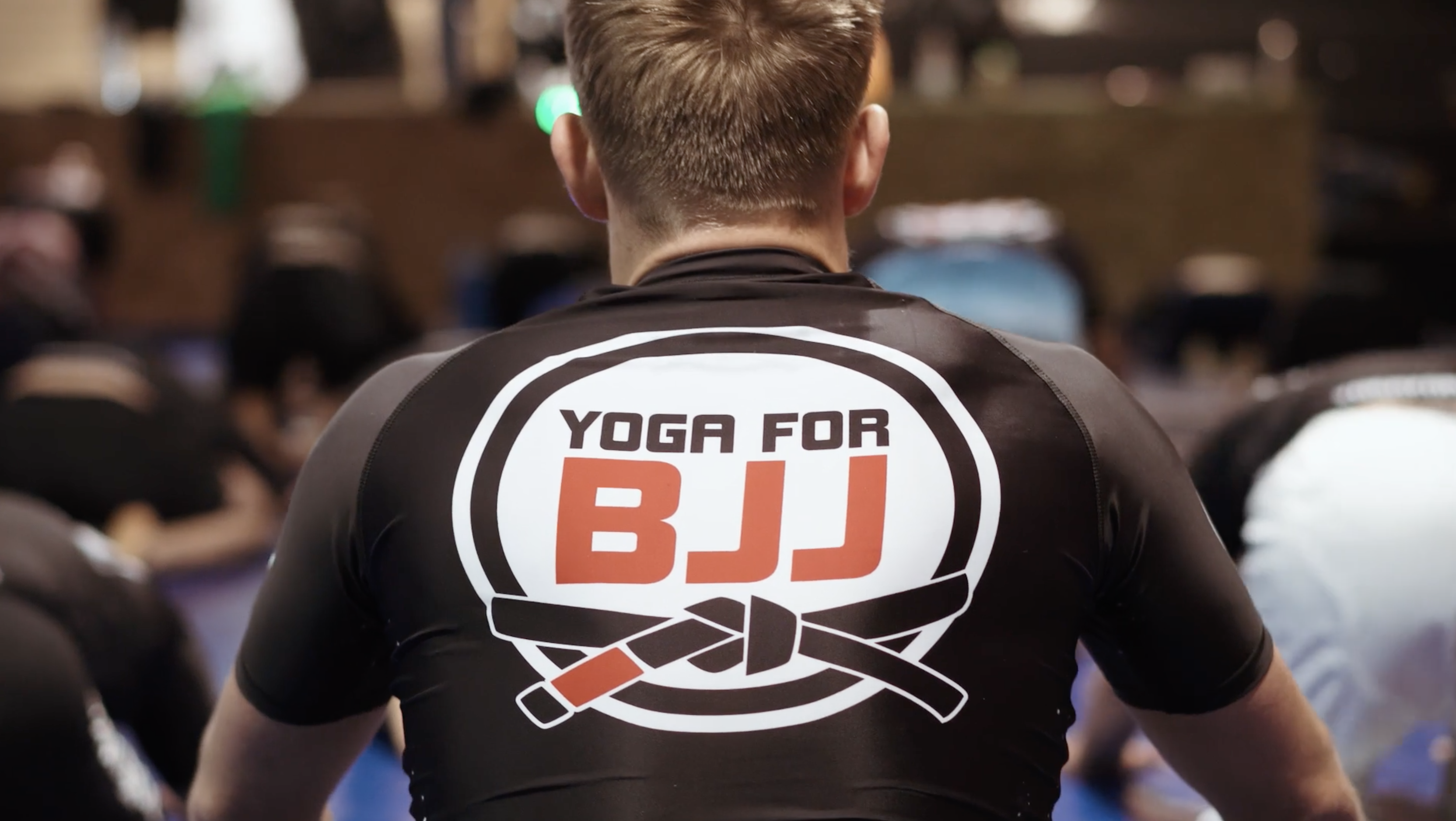 YOU WILL BE
Confident In Yourself
Utilizing the teachable video curriculum and zoom classes makes this training easy to follow and will help you build yourself up as a fully certified Yoga for BJJ instructor.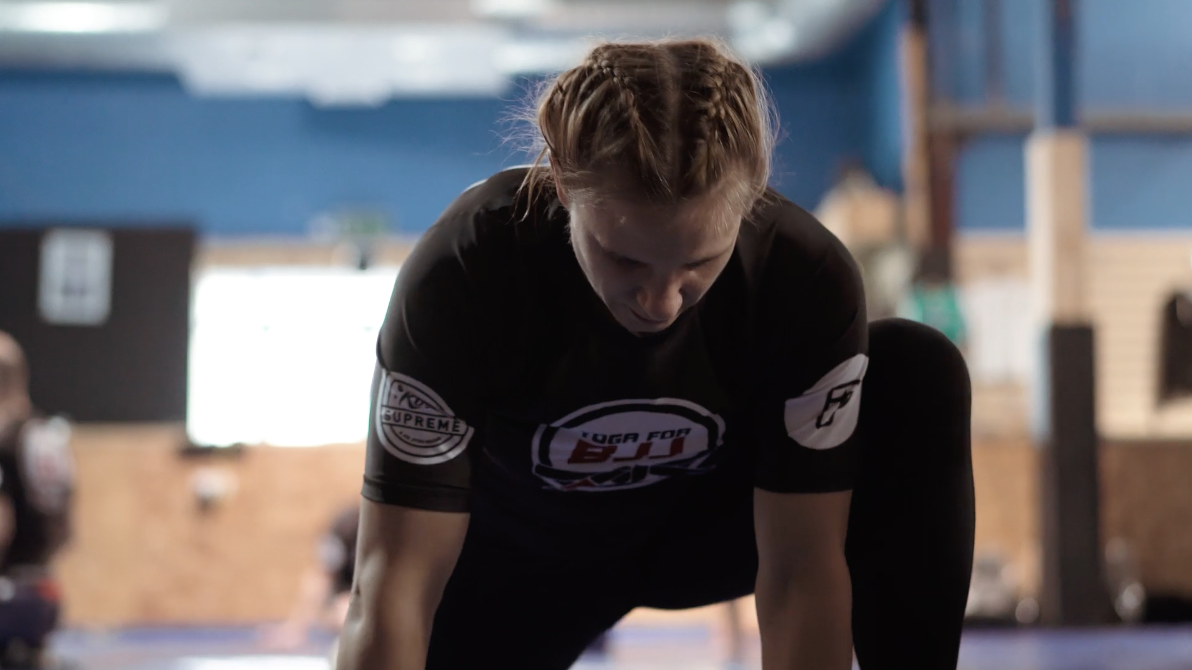 YOU WILL BE
Full Of Knowledge
Learn skills that you will use for the rest of your life and inspire others to change their habits as well as their training experience and performance.