Watch The Video To See What This Is About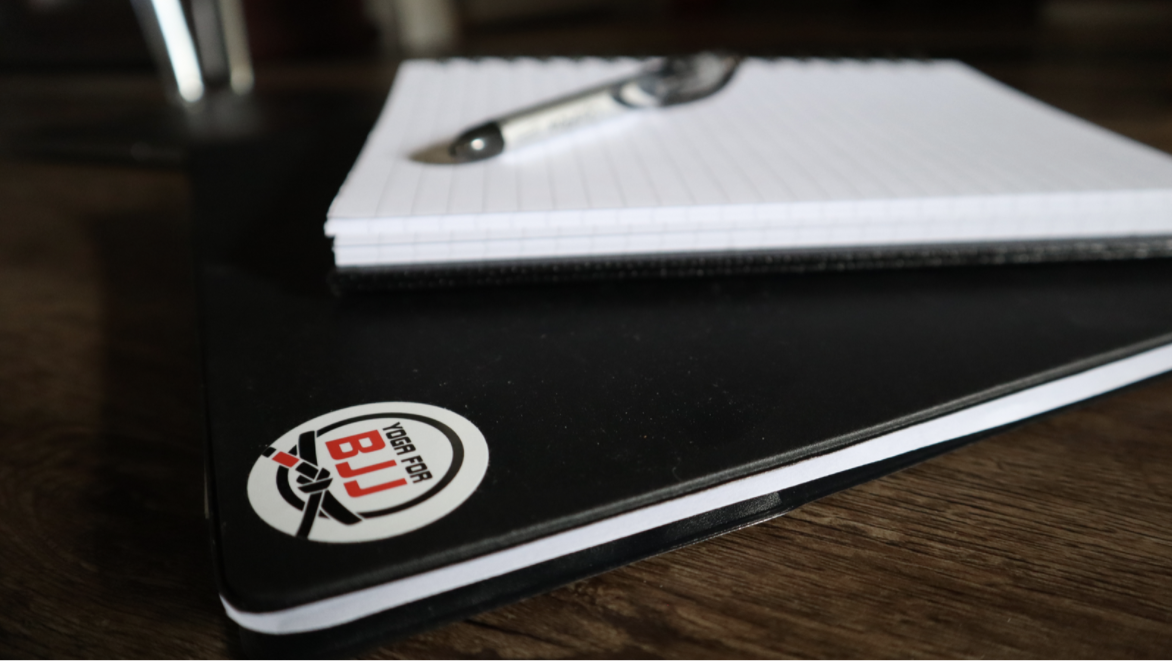 Become Certified At Your Pace
Do you want to become a Yoga For BJJ instructors but have the challenges of work, family, training? Create a schedule that works for you.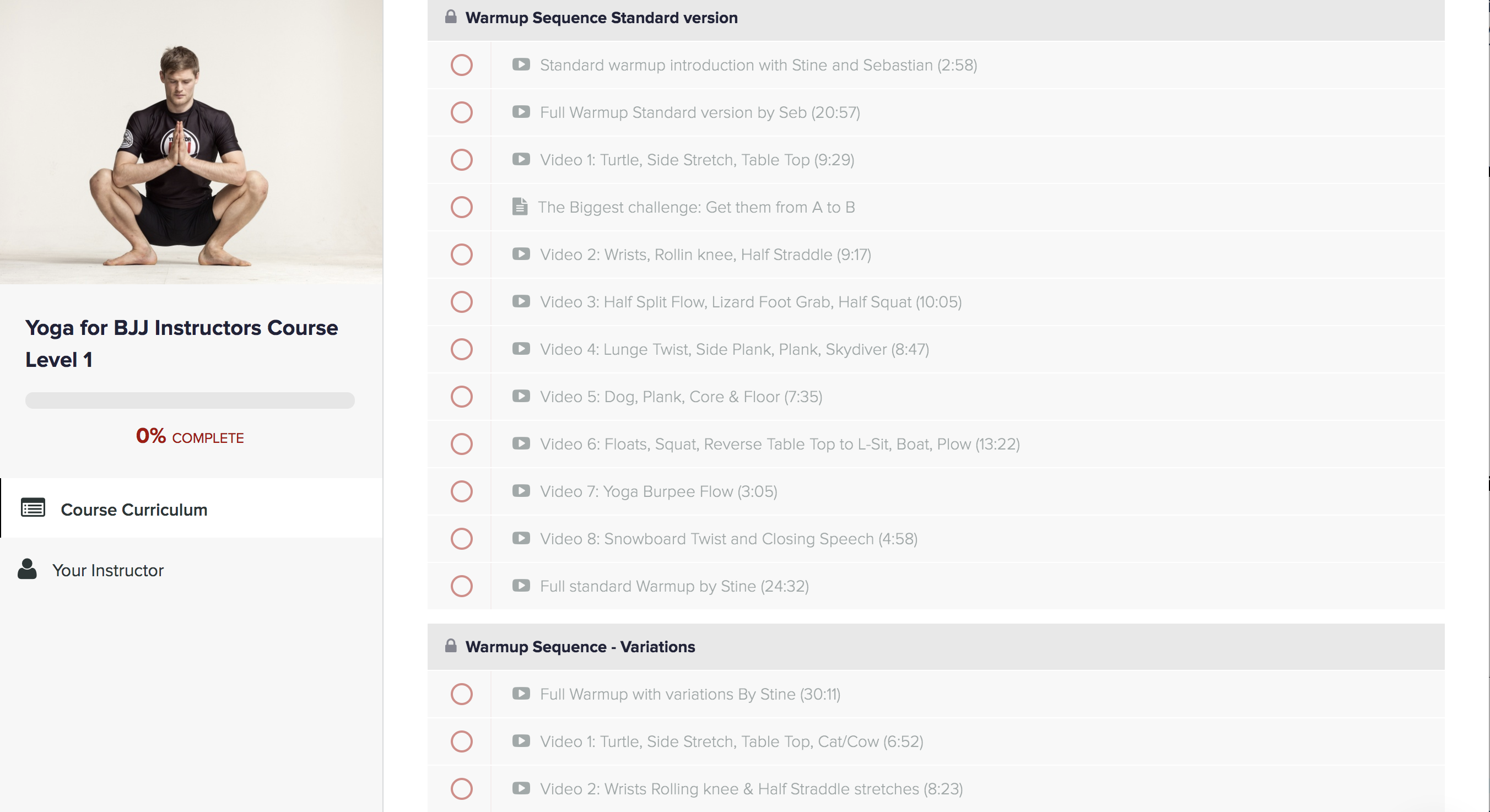 Structured Course Curriculum
Break down the big challenges into small lectures, and accelerate your progress dramatically by creating structured milestones with your coach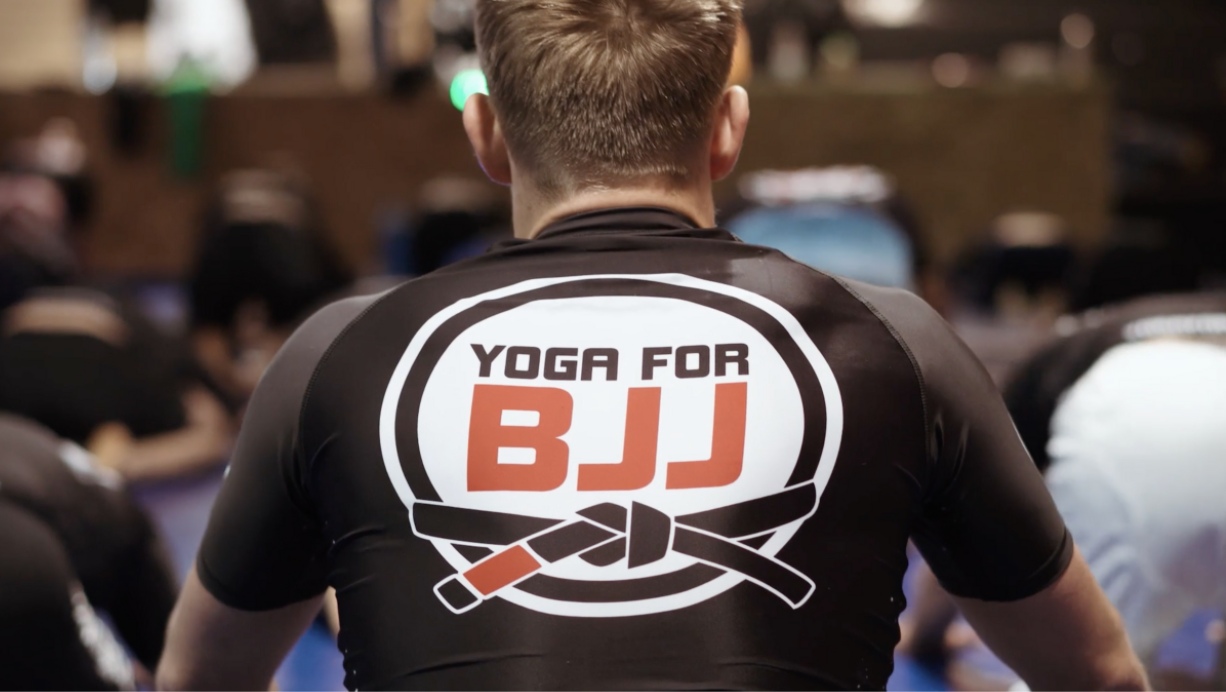 Support, Advice & Coaching
Work closely with a coach as you progress through the curriculum and the required assignments. Homework has never been this fun!
Specialized Coaching
Complete the course at your own pace
✅ Initiation onboarding Zoom call with Sarah
✅ Create structure and milestones with Sarah for each section of the curriculum
✅ Complete the course and become certified on a schedule that works for you
✅ Support, advice and coaching through email, whatsapp, and Zoom calls
✅ Graduation: Join graduation day (online via Zoom) with class of 2021
Frequently Asked Questions:
"I'm not a blue belt yet can I still participate?"
Yes! You can still take part in the course and all ranks will be treated the same. The only difference is that you won't have your name on the website as a registered instructor YET. As soon as you have received your blue belt you will be able to have your name uploaded on the website as a level 1 Yoga for BJJ instructor. The reason we have this in place is because it is impossible to test everyone's abilities and knowledge on the movements of jiu jitsu in one weekend, however we believe that if you receive a blue belt in BJJ you clearly have an understanding on the basics of jiu jitsu so that is a fair way to set the benchmark.
"I want to do the course but I am not very flexible, can I still join in?"
Yes, there is no test in abilities or limitations in order to take part in the course. Yoga for BJJ is for everyone and you will pick up the skills and knowledge required to become a level 1 instructor from the course.
If you would like to pick up more of an understanding on Yoga for BJJ, head to www.yogaforbjj.net and try one of the starter or foundation programs as these will give you a greater insight and a solid starting point on the basics of Yoga for BJJ.
"How long will it take to become certified?"
This is entirely up to you. With your coach you will create a structure with milestones within a schedule that works so you can not only successfully graduate, but also enjoy the process.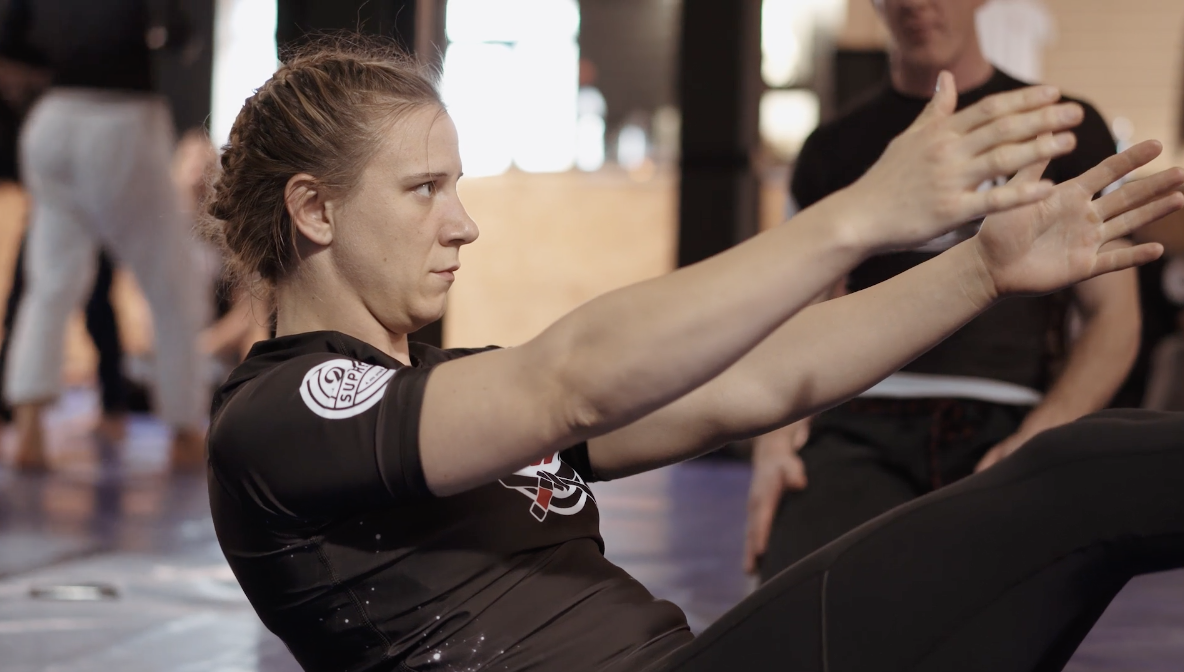 This course changed everything for me.
I teach regularly and I wanted to improve the experience of warmups for my Jiu-Jitsu students, while at the same time having a more effective warmup that potentially could even prevent injuries.
This course exceeded my expectations.
The knowledge that is learnt and how it can be used is well worth the money, time, and energy investment many times over.
-Sarah Draht, Black Belt Canada
Prerequisites:
Anyone and everyone can join this course for their own development and benefit.
But,
In order to be a licensed teacher and have your name listen on yogaforbjj.net, you need a blue belt in BJJ, and submit a video of yourself teaching a class live in a studio or online, for us to review and quality control.
Are you a white belt who wants to become certified, and has exceptional experience in other martial arts or sports, or some other qualification that you consider relevant, we want to hear from you!
Chat with us at [email protected]