Yoga is simple. You just have to do it right,
We have been teaching to a fit and athletic crowd since 2013, and have educated over 300 instructors to do the same.
With us you will get a solid gameplan with all the tools you need (and no extra filler content), and lots of practice teaching experience.
It does not matter which course you start with, because we will make sure that you end up a solid and confident Yoga Coach regardless.
Our Top Courses
The Yoga Coach Certification
Become a fully equipped Yoga professional. Lead amateurs and athletes to results and gold medals while keeping them injury free and happy, and making it your business.
Instructors Course Level 1
The smart start of your journey into Yoga. Learn a perfect warmup, a full class, and how to teach relaxed and effectively.
Instructors Course Level 2
A deeper dive, with themed classes, stretching and post-training Cooldown, and how to teach hybrid sports-yoga seminars.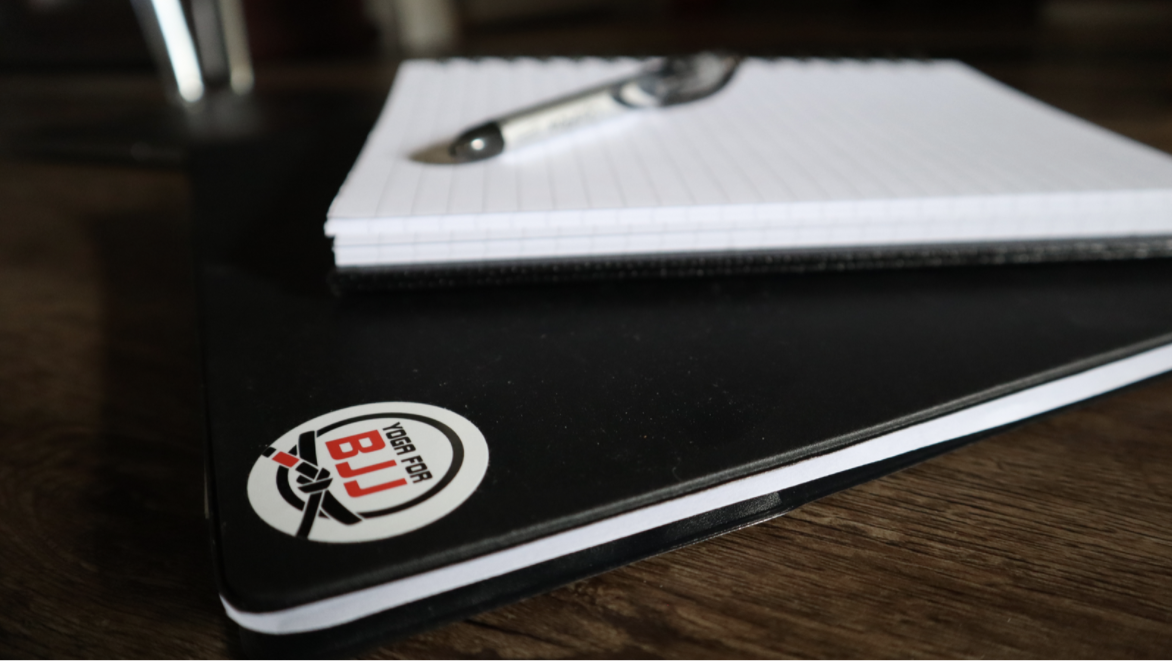 Take the time ypu need to absorb the content, and when youre ready join our online graduations with practical teaching experience.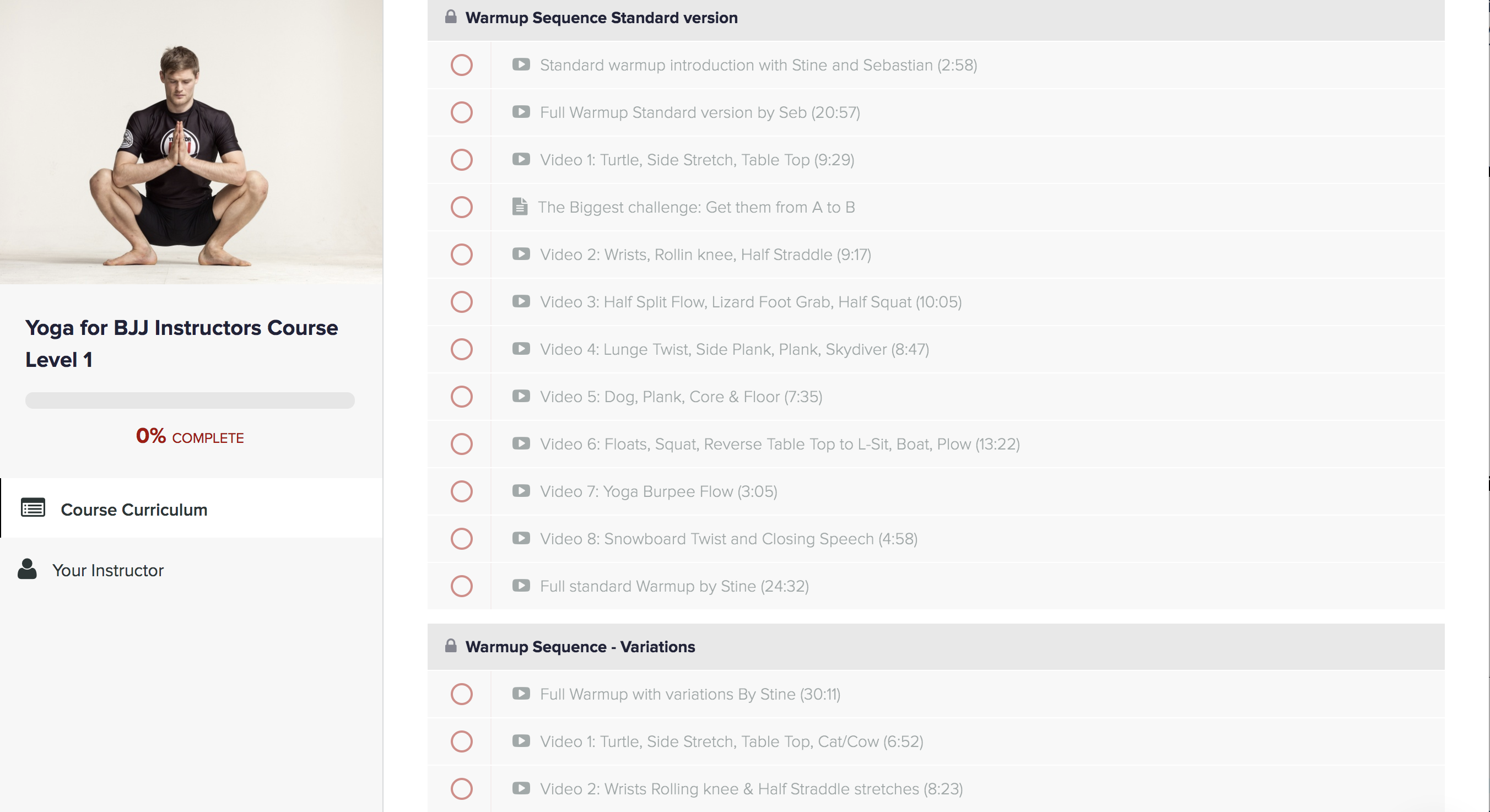 Learn exactly where to start, what to teach, and how to deliver great classes.
Other trainings leaves you wanting, we give you skills and confidence.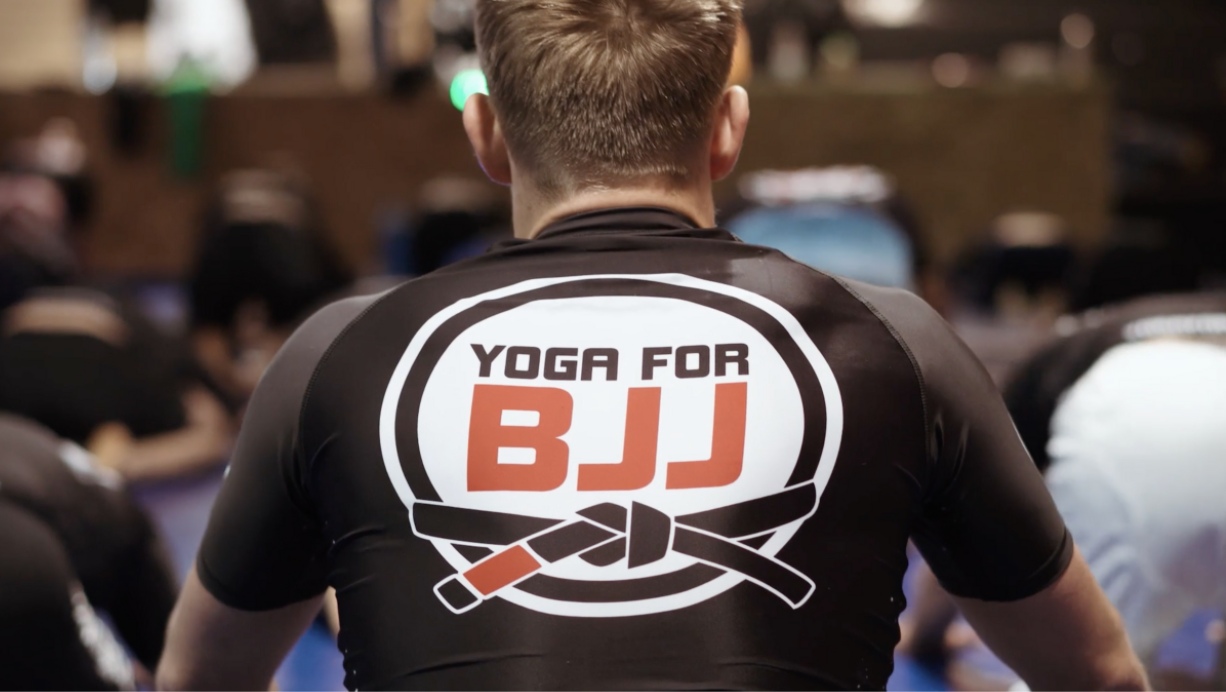 We didn't fill the curriculum with 'interesting' nonsense, but practical tips that will be useful from your first day of teaching yoga classes.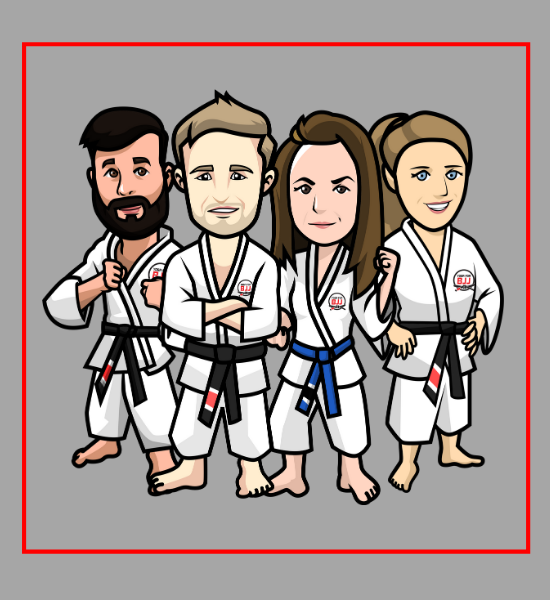 Sebastian, Stine, Adam, Sarah.
Black belts, world champions, Yoga gurus, dog lovers.
We love what we do, and we do it pretty damn well (at least we think so 😉)

Stine Hegre
Stine started her teaching journey in year 2009 and did continuing educations throughout the years and holds certifications in Vinyasa Yoga, Yin Yoga, Rocket Yoga, AcroVinyasa and Prenatal Yoga. 
Most of her teaching has been Vinyasa style classes and her passion is the art of sequencing, but also loves Yin Yoga and offering classes that gives people the opportunity to slow down from a hectic life.
After running a successful yoga program at a martial arts center in Oslo for four years, and teaching at several gyms and yoga studios in Oslo, and traveling to teach retreats and workshops every other weekend, she and her husband Sebastian settled down and opened Joy Yoga studio in Oslo in the spring of 2015. 
From Stine you can expect real passion for Yoga, passion for teaching and a contagious enthusiasm and passion in both sequencing, cuing and the underlying concepts of the yogic life. 
Her love for Yoga shines through in everything she does and she can't wait to share it with you.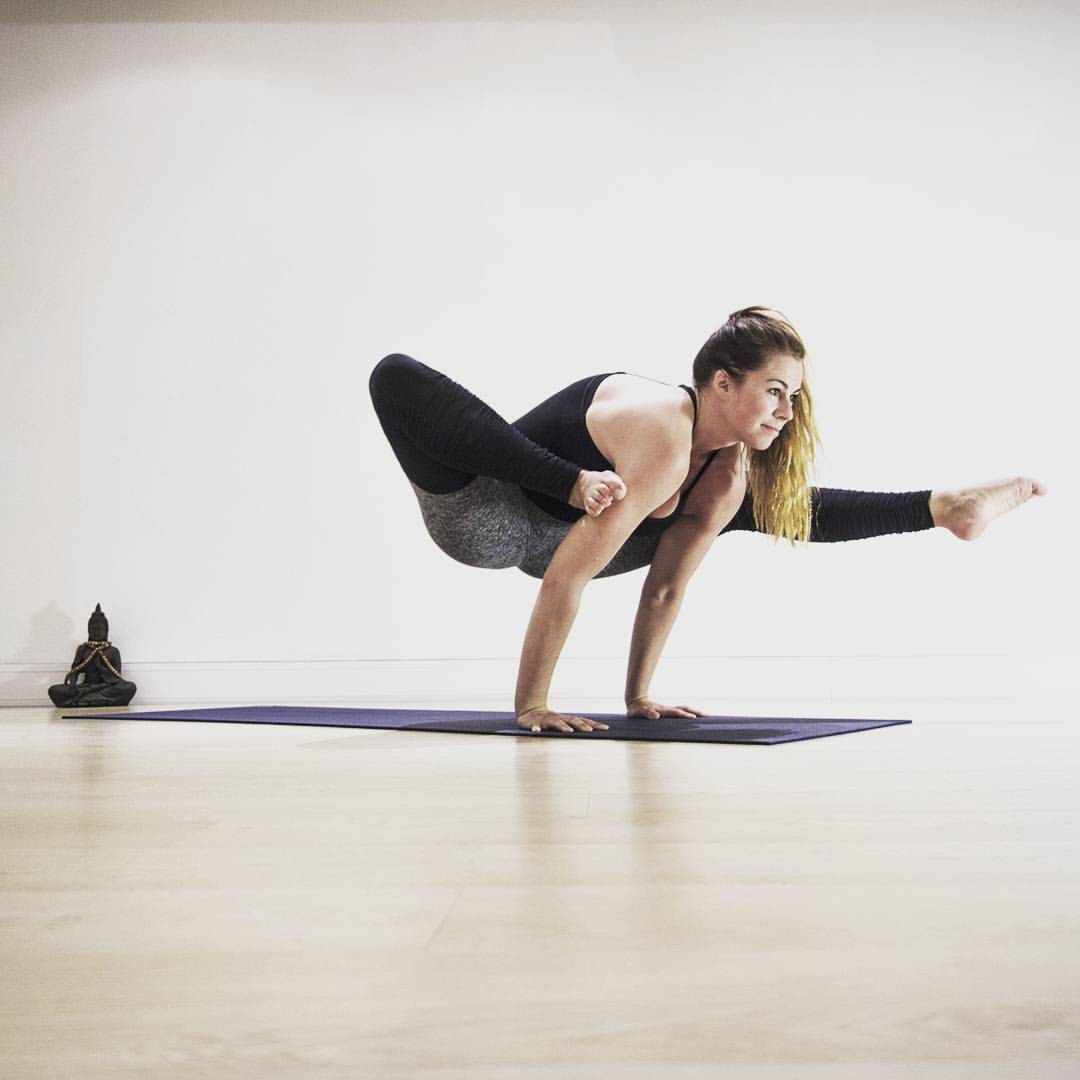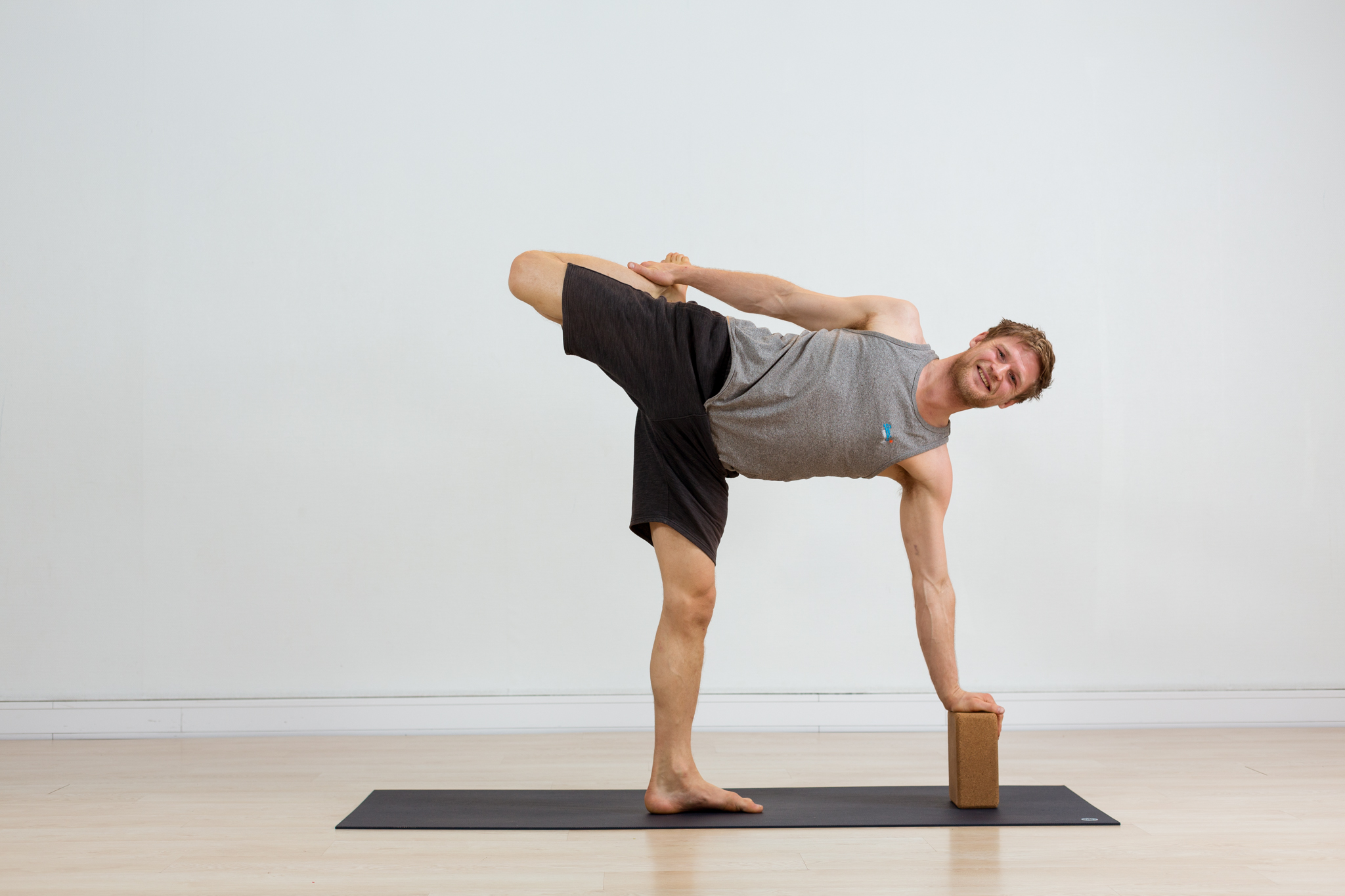 Sebastian Brosche
Sebastian has worked with yoga full time since he met Stine in 2011, and has helped to initiate the BJJ world to the benefits of yoga since. If you ask any jiujitsu person about yoga, chances are that they will have heard about Yoga For BJJ and Sebastian. Sebastian has certified over two hundred instructors through Yoga For BJJ (and is still going!).
Sebastian got a deep respect for how transformative yoga can be when he healed from a severe sports injury by doing yoga regularly.
Also, by teaching yoga and the underlying philosophy, he has geared more and more towards the kindness and being a good person aspects of the practice, even if his classes are tough as ***.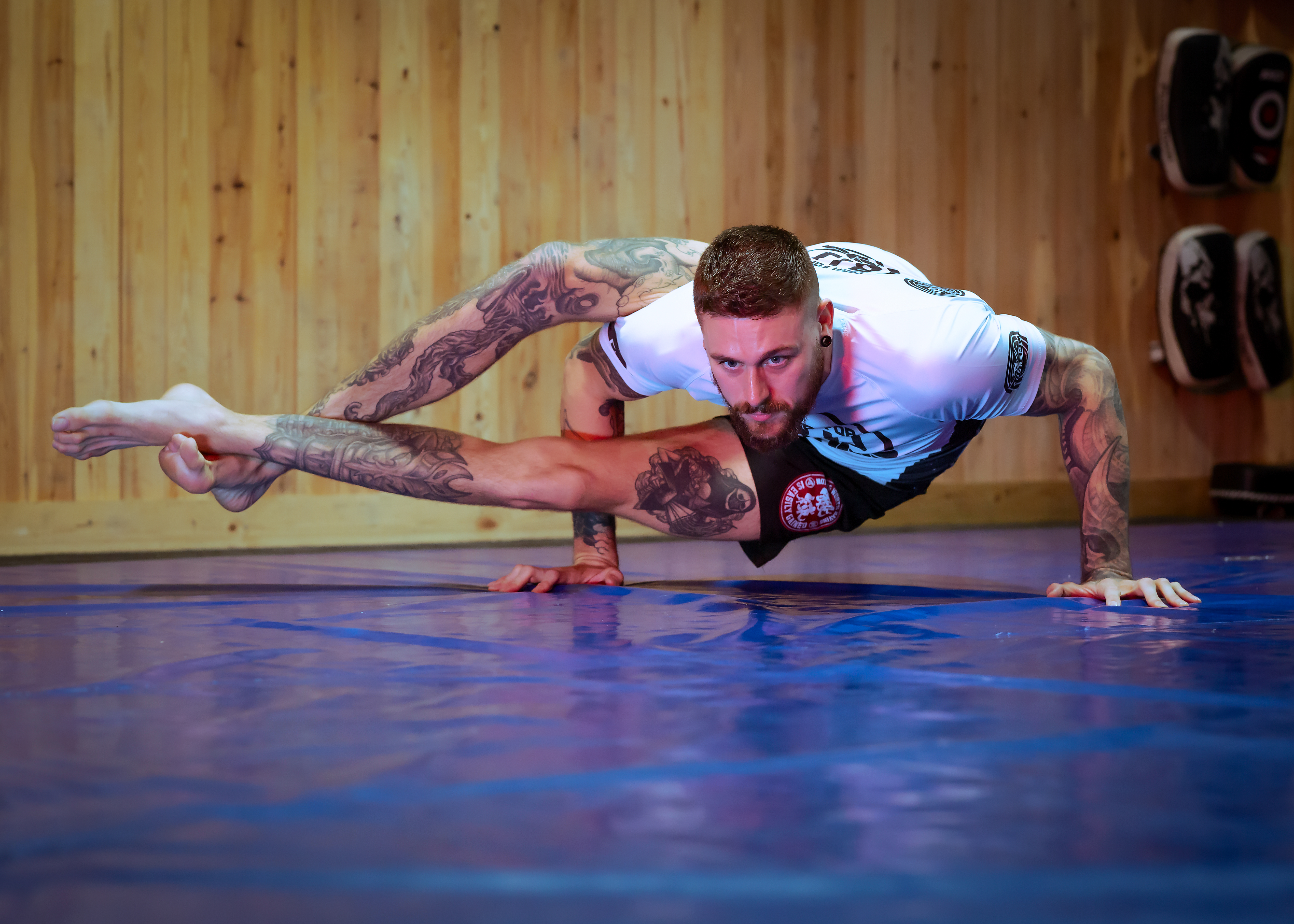 Adam Ellis
Adam is a first-degree black belt in Brazilian Jiu-Jitsu and has been following Yoga for BJJ since its early roots.
After too many injuries and too much time off the mats, Adam realised how important yoga is for a long and healthy Jiu-Jitsu career.
Understanding the physical benefits of yoga and what it can do for your body and mental health is why he got hooked on yoga in the first place.
He has since gone on to look deeper into the world of teaching yoga, sequencing and anatomy.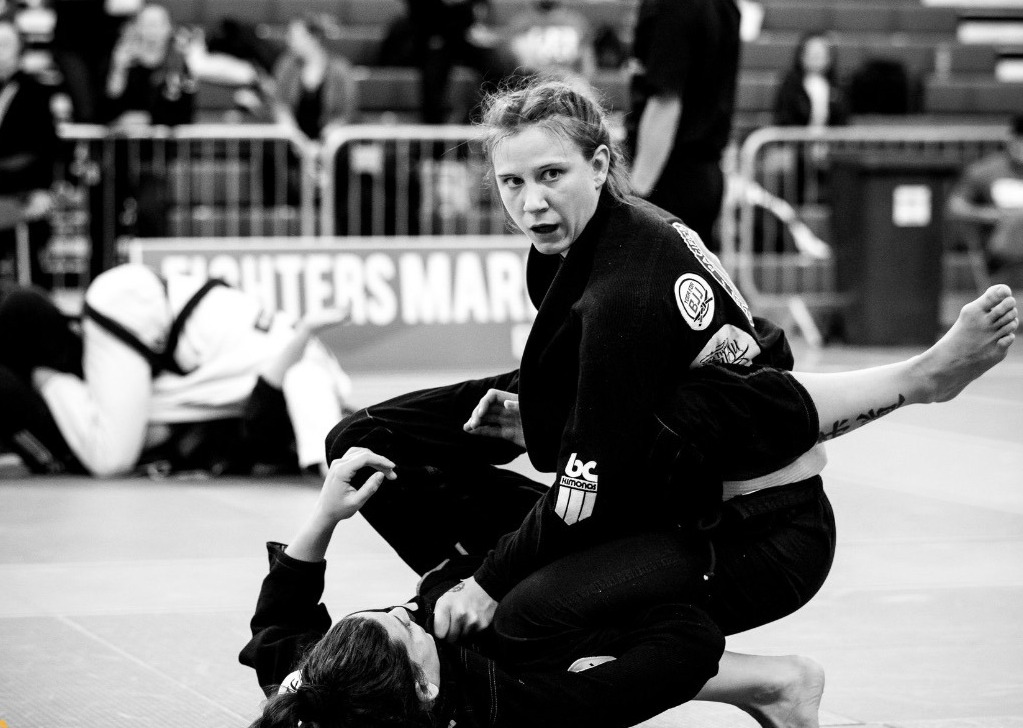 Sarah Draht
Being a black belt in Jiu-Jitsu and having trained Muay Thai for over a decade, Sarah has a deep appreciation of what yoga can do for the athlete, in regards to increasing performance and reducing, and in some cases even healing injuries. 
This plays a factor to the style of yoga she teaches: Strong foundations and advanced fundamentals. Picking apart the complex layers of what might seem simple to the untrained then, then to understand them so well they can be put back together and be taught well and simple.
Sarah is what we call an 'extrovert-introvert:' she likes people and has fantastic energy.
Future Courses
Yoga Ninjas
Teach Kids of different age groups
Yoga For the Troubled -
How yoga and BJJ and alternative rehabilitation strategies can work for PTSD, anxiety, depression and more