Why have we added live graduation for this course?
You will graduate from this course with the newly acquired skills on the more intimate details of being an instructor.
Including more classes and new sequences, you will learn how to teach privates to students, give workshops and even seminars.


In order to give you those more intimate and precise details in the best way we can, we need to show you and give you that feeling in person.


That is why we have added in-person live graduation for this course.


For dates on live graduations keep reading...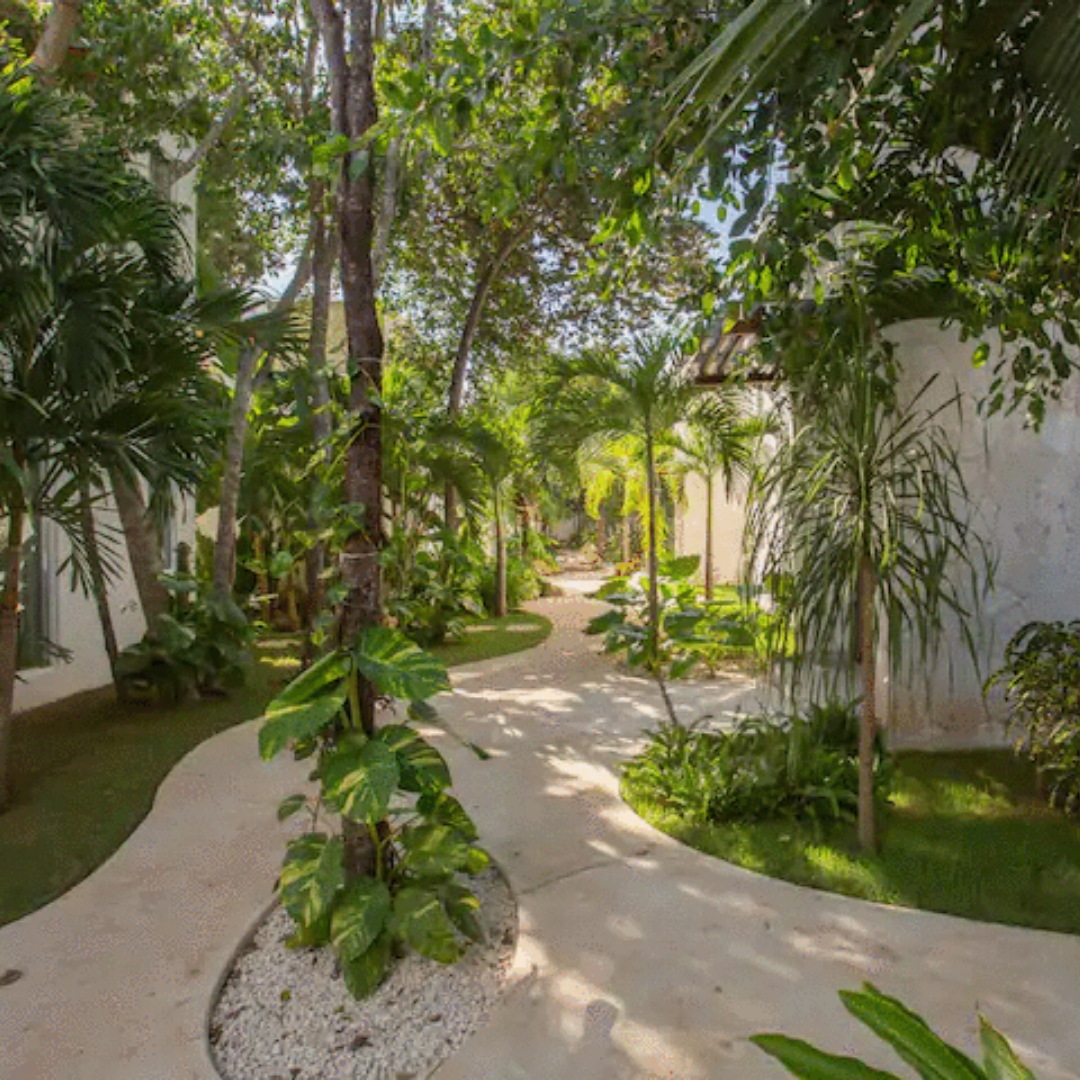 13-16 March 2022
For the full blown Yoga for BJJ experience, you can stay in the villa we will have set aside for the amazing getaway. Price for this accommodation is 500USD, not including meals.
(500USD on top of the curriculum cost)
Please note: Just like the first BJJ tournaments you attended, accommodations may have to be doubled up with your new best friend and training partner (same sex of course)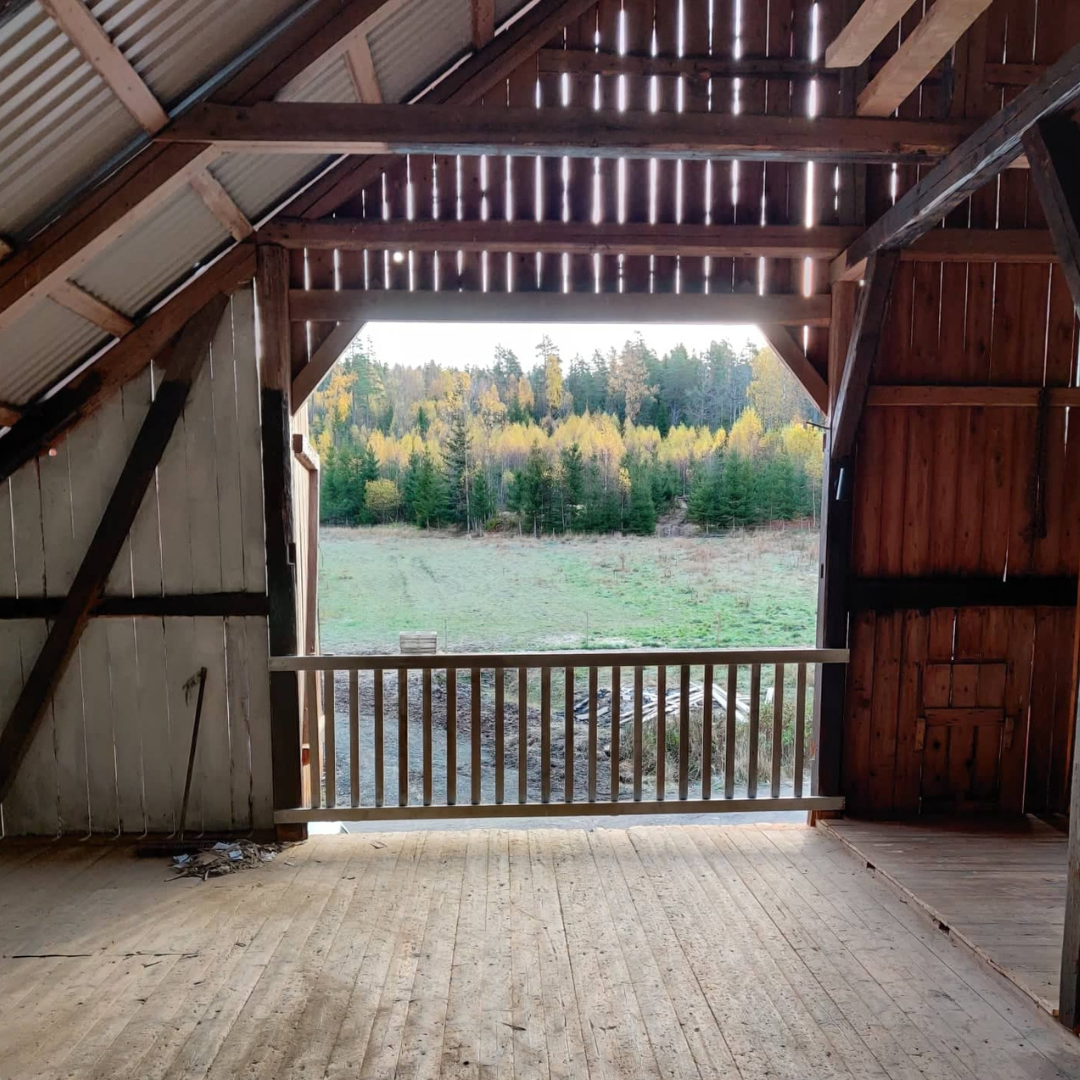 Yoga for BJJ Barn, Norway
TO BE ANNOUNCED
*Covid Restricting Depending*
Be the first group ever to stay in the to-be-completed BJJ Barn project, a 80m2 BJJ mat and 100m2 Yoga space, complete with chillout area and a view of the farm.
And its 100% Solar powered too!
This accommodation is free of charge, but you can choose to muck the stables for goodwill and extra farm-credits.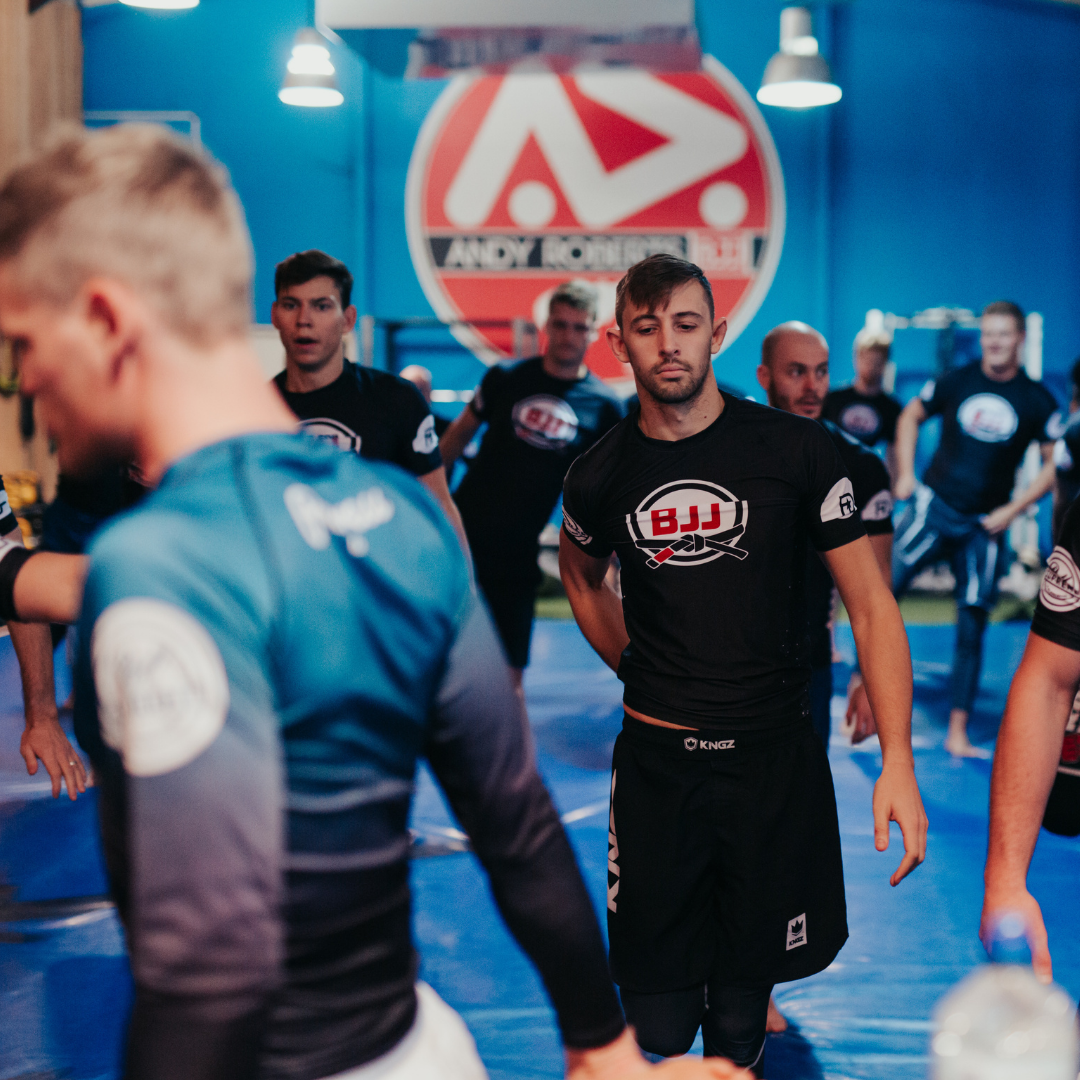 Dates TBA (October 2022)
You will need to find accommodation nearby, there are plenty of Air Bnb's or hotels to stay at close to Andy Roberts BJJ.
This training is free to participate in once the curriculum is paid for.
Preparation Is Important
As you know from the level 1 course, failing to prepare if preparing to look stupid on the day.
You will be expected to prepare well using the online curriculum, so we can spend our days in the live meetup learning how to turn Yoga for BJJ into a profession.


Whatever live graduation you attend, this course will be at least
twice
as fun and epic as the first one, so if you enjoyed the level 1 course, you are in for a treat. 
Bound to be Asked Questions:
Should I still commit to the Level 2 Training if I am not sure of my graduation date?
*Graduation is in person for Level 2
If you cannot make the graduation date this upcoming year, you will make the year after. The important thing is that you start practicing the required classes right away in order to be prepared. 
Am I ready for Level 2 yet
(as I have just qualified Level 1)?
The Level 2 training will only deepen your knowledge and understanding, making the Level 1 easier to re-learn when you come back to it.
These aren't just one time courses, they are courses you will progress through over years as you continue to learn.  


My yoga practice and knowledge might not be "Level 2" yet
This is why we created the Level 2, it will help bring your yoga practice to the next level, it's about consistent practice and practicing the right classes to get you where you need to be. Level 2 training will do that for you. 
It's over a year until Tulum 2022. The earlier you have access to it, the more prepared you will be when you graduate. This is not a course that you're meant to go through and mark as completed after three days. This is a course that takes months and years to grasp the underlying concepts.
The best day to start was yesterday. 
I have only just learned the Level 1 full class and still have the variations to go
Level 1 and 2 are overlapping in many respects. However we don't want you to show up at graduation unprepared (obviously). What we're getting at is: It's never too soon to start, but you need to step up your game if you have prioritized other things and want to rock the graduation.
I am unable to teach live so want to wait until classes are back and covid is over
A surefire way to be disappointed and end up in the "I shoudda started earlier" situation. If you want to do it, and if you are going to do it, do it now. There is seriously no better time to do it than now, when everything is on pause. When covid is over you'll have a hundred other things to do, and it will feel great to have the hard studies behind you and just show up at any graduation and be well prepared.
My students are happy at the level I am teaching for now
Yes, but the level 2 is a lot about your own practice and understanding. It will add layers and nuances to your understanding of the yoga game. 
The time will come for sure that your students will want to advance, and you don't want to be learning the level 2 stuff simultaneously with your students, but want to be one or two steps ahead of them.