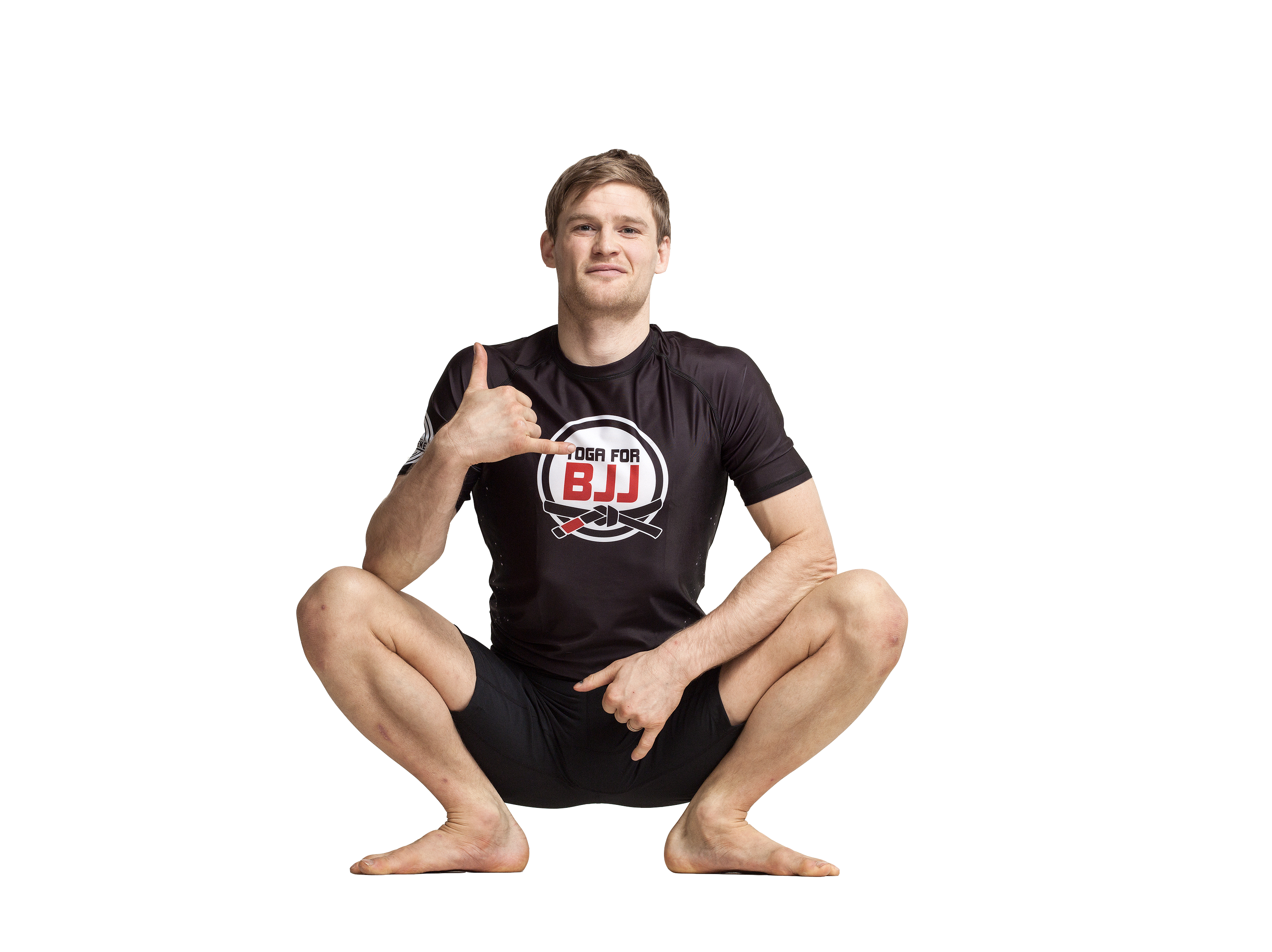 Hi, I'm Sebastian, founder of Yoga for BJJ
I created this course to make BJJ practitioners like you into role models in their gym, and ambassadors for smart movement.
Taking this course will unlock some of your dormant potential, and will give you the tools you need to share it with your training partners.
We take pride in our training courses and want to help you through your journey.
Warmup for Jiu Jitsu
the right way


Providing you with the skills to deliver a warm-up that is relevant to jiu-jitsu class, and will leave your teammates feeling prepared, energetic and wanting more.
Newcomers will feel welcome after your warm-up and not wondering "why was I just running around in circles getting shouted at...and what is a shrimp?!"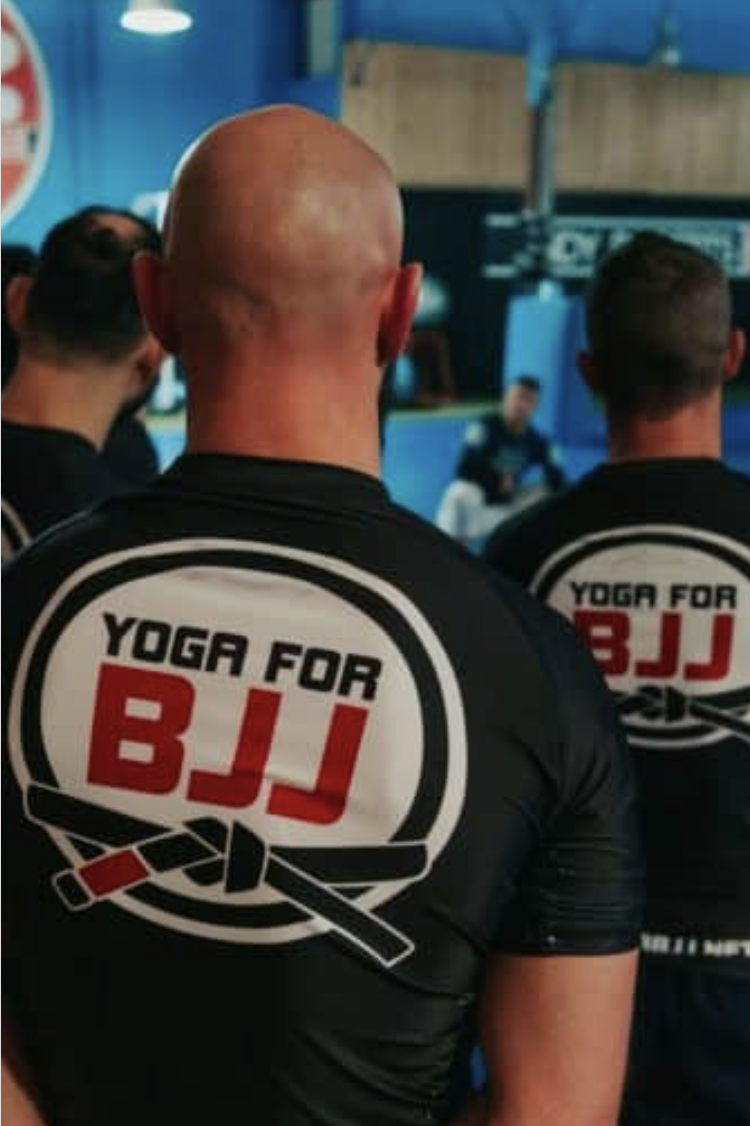 👊 BJJ Instructor or Academy owner who wants to increase value and retention in your Academy and at the same time decrease injuries.
👊 Want to understand Yoga For BJJ for your own knowledge and benefit, learning the concepts and structure of not only what this course is about, but also how to to integrate it into every day life. 
👊 Have had injuries that sucked the life out of you, and want to be much better prepared next time, and possibly help others in the same boat as you.
👊 Are tired of crappy warmups or worse yes, no warmup at all. You want to teach a phenomenal warmup that is directly relevant to BJJ.

Already a Yoga Alliance Registered Yoga Teacher?
Sebastian is now a Yoga Alliance Continuing Education Provider (YACEP)
What this means is that if you are already a Registered Yoga Teacher (RYT) under the Yoga Alliance, then you can use this course towards your Continuing Education (CE) hours.
Registered Yoga Teachers must complete a certain amount of continuing education (CE) hours each year to stay certified.
Under new rules through 2021, online courses may be counted as contact hours for Continuing Education (CE) requirements.
This will help to keep you yoga alliance approved and will earn you another certificate adding more credibility amongst your students.