Whats the Deal?
ALL 3 in-depth courses, PLUS lifetime yogaforbjj.net video library access!:
* Instructors course level 1 (750$)
* Instructors course level 2 (599$)
* Full yoga coach certification (1299$)
* Life time Yoga for BJJ membership (999$)


GET ALL THREE COURSES, PLUS: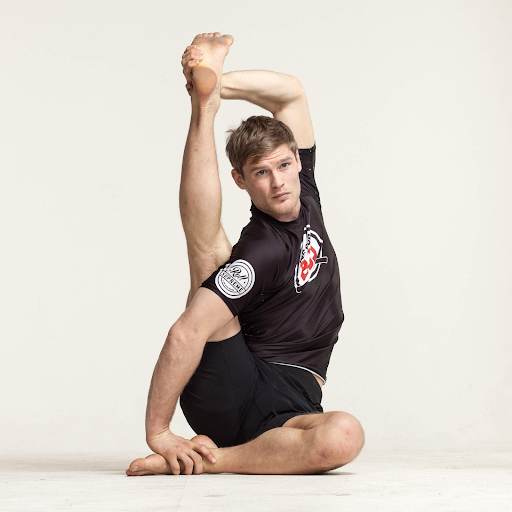 Yoga for BJJ Website
Lifetime Access
Get lifetime access to www.yogaforbjj.net + Apps
Usually $179.00 per year
The 10 minute videos are the most popular, and fits into the busiest days.
With this deal, you will change the way you do BJJ forever.


Joining the website, and Becoming a Yoga Coach will give you amazing tools to take charge of your health and life, as well as sharing your skills with others.
This bundle is a complete education, (Yoga Alliance acrredited) that will change the way BJJ is done wherever you go.

If you have any questions, DM us on instagram, write [email protected], or call/whatsapp +4790655524 🤙